Experience. Expertise.
Over two decades providing digital solutions to law firms of all sizes

Proprietary Software
Providing a customized and connected environment that gives attorneys access to everything they need.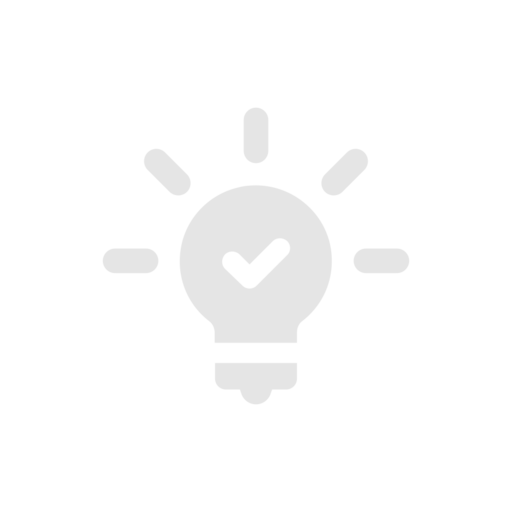 One-Stop Solution
Unique ability to provide the people, business processes and technology for transformation.
Custom Tailoring
Managed services tailored to each firm's needs, providing solutions far outside traditional services marketed by others.